We comprehensively support when applying for grants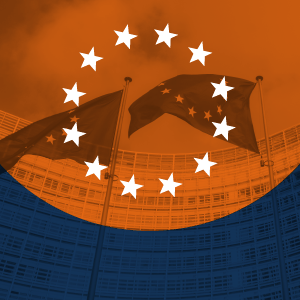 We provide support in preparing applications for EU funding, including programs: CEF II, Horizon 2020 and Interreg.
Step-by-step applications:
1. Preliminary evaluation of the project for the possibility of applying for EU funds;
2. Comprehensive preparation of the application for funding;
3. Prepare a cost-benefit analysis (if necessary);
4. Verification of the complete set of documents necessary for the application.
CEF 2
The Connecting Europe Facility – CEF 2, scheduled for 2021-2027, is a continuation of the CEF from the 2014-2020 perspective. CEF 2 aims to further support the modernization and construction of infrastructure located on the TEN-T trans-European transport network, i.e. of common interest to the European Union. The infrastructure located on the network is to ensure appropriate common standards of technical and functional performance. All this to promote sustainable economic development and territorial cohesion of the Union.