Actia Forum has over 20 years of experience in consulting
and organising industry events in the maritime sector
We are a team of people brought together by an interest in the maritime industry and a desire to contribute to it. With each successive venture, we have specialised in this field. We treat each other with respect and consideration, which translates into building a close-knit team of experts. We approach our clients with the same commitment.
We offer out-of-the-box and tailor-made solutions to keep you abreast of market knowledge and make strategic decisions for your business. Thanks to our expertise and competence, each of your projects will sail safely to shore. You can confidently entrust us with your business. We know what we are doing. Catch the wind in the sails with us.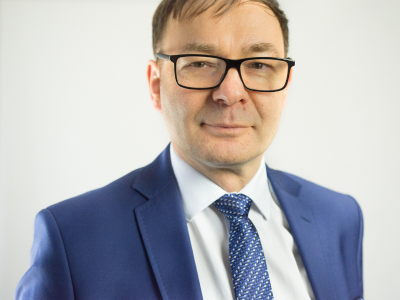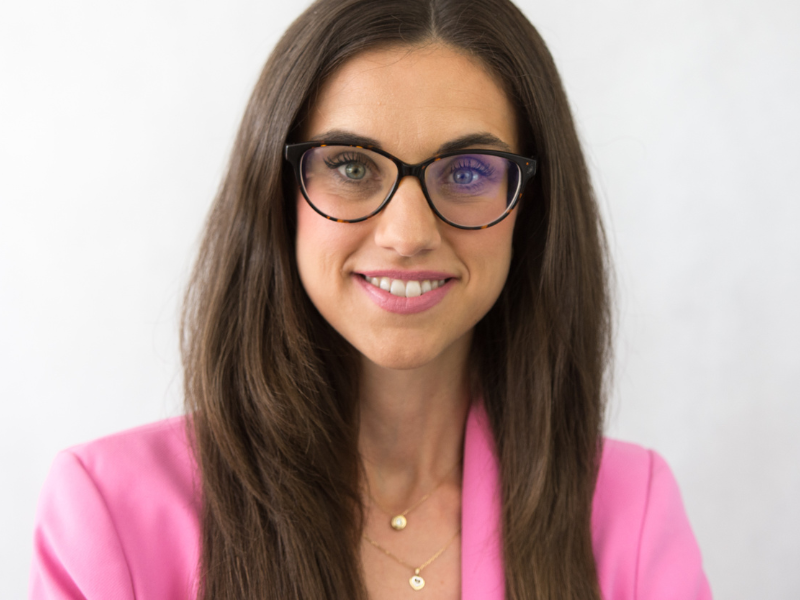 Monika Rozmarynowska-Mrozek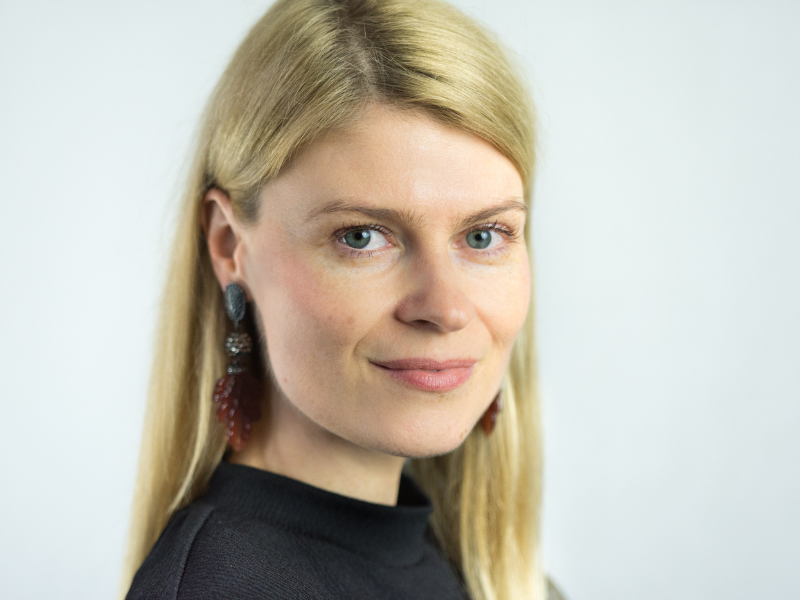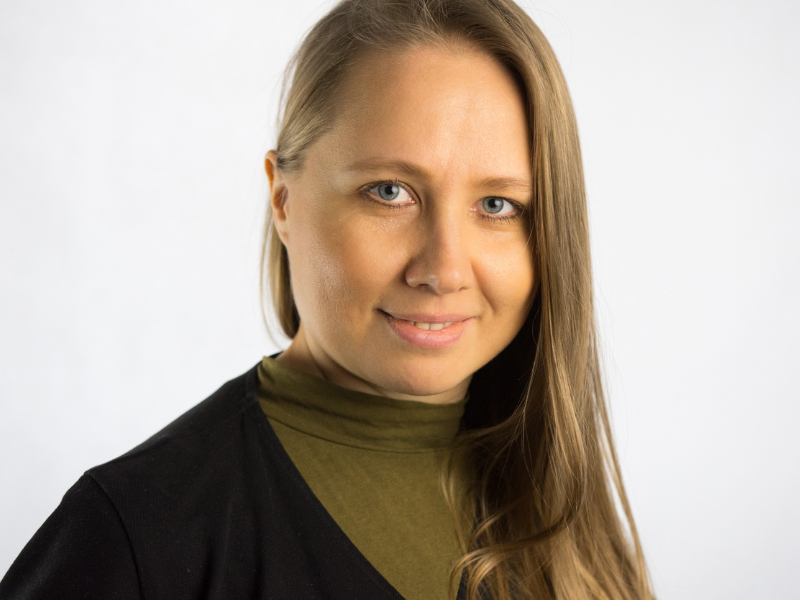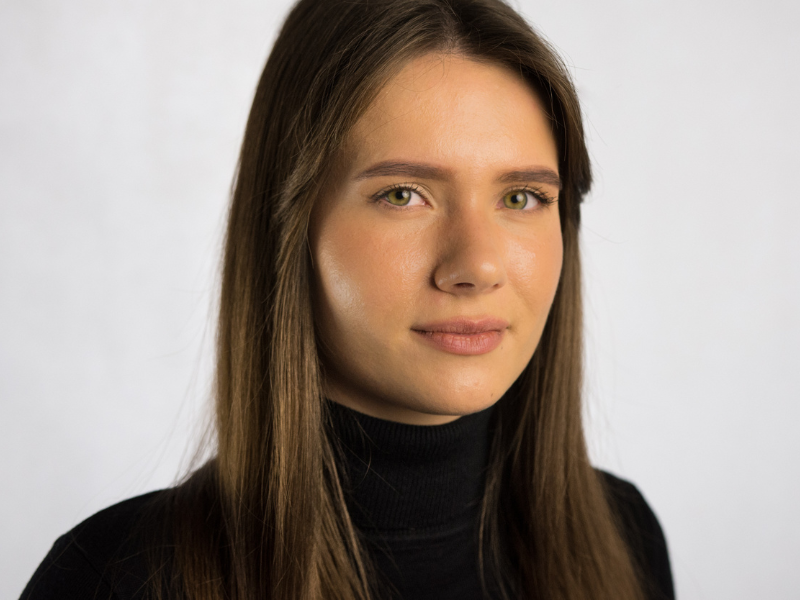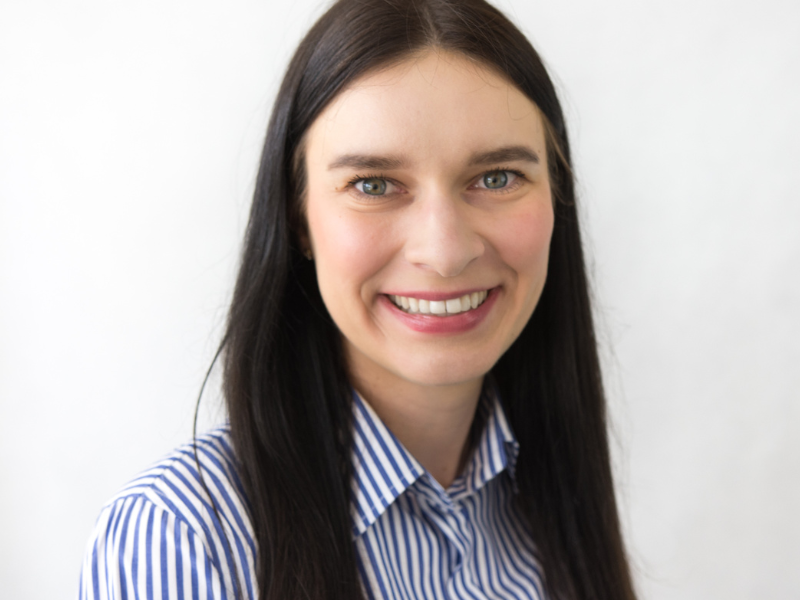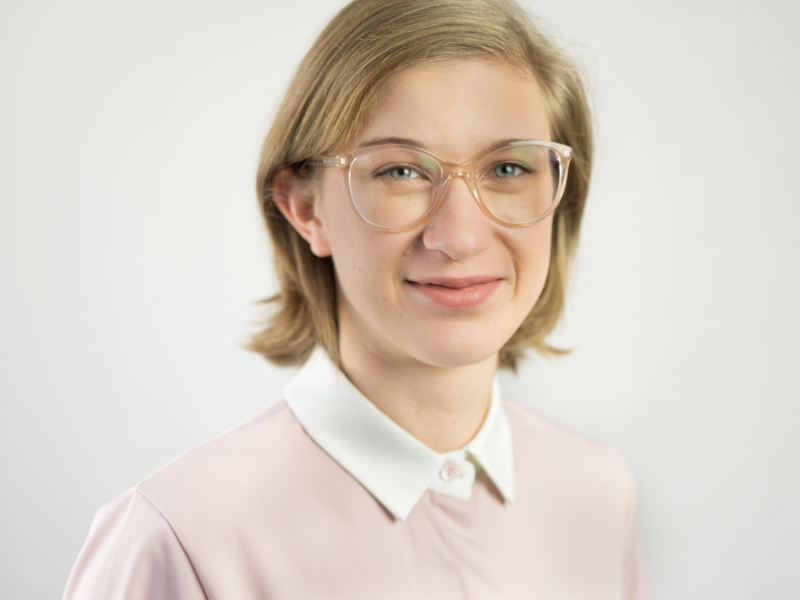 Communication & marketing specialist
Event coordinator
Junior Administration
and Business Support Specialist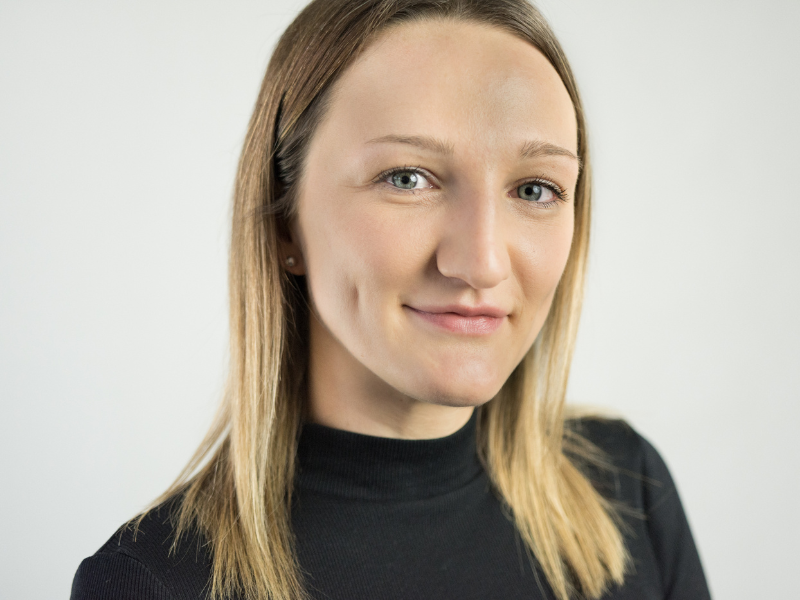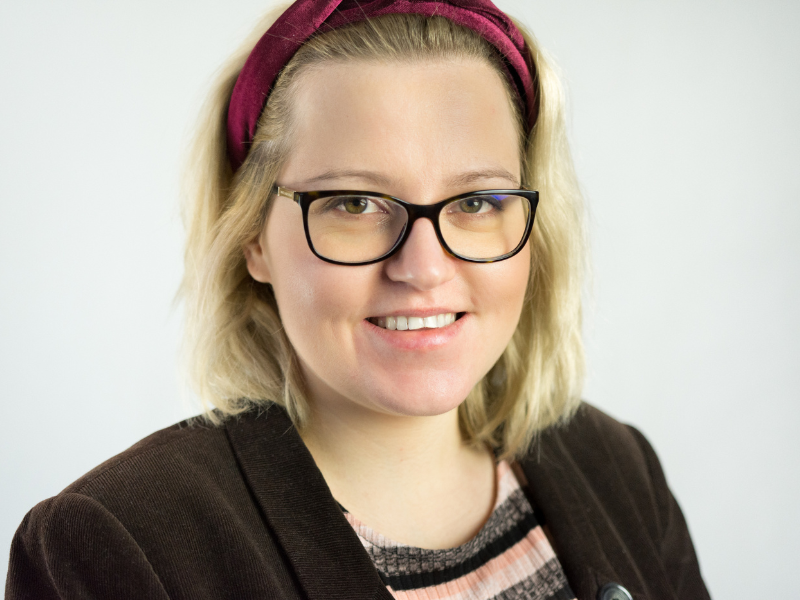 Project Support Specialist